 SHUKUBO
Enjoy buildings and gardens steeped in history, as you experience
elements of temple life such as morning and evening prayer, shojin ryori cuisine, and the transcription of sutras.
And take a moment to escape from the rigors of your everyday routine, and rest both your body and your soul.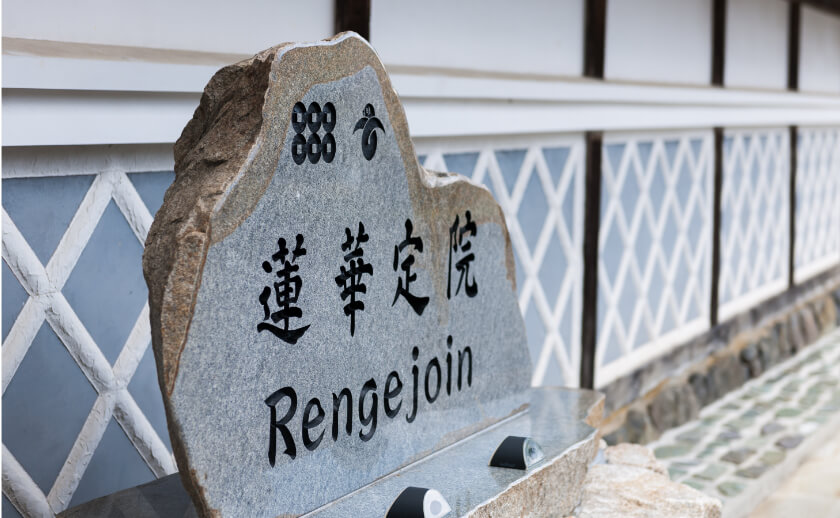 15:00 Check-in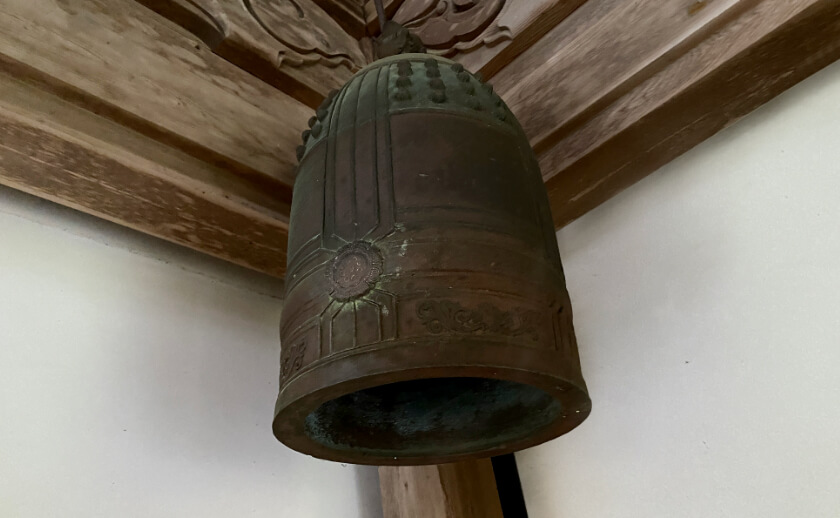 Bell rings
Five minutes before the morning and evening ceremonies.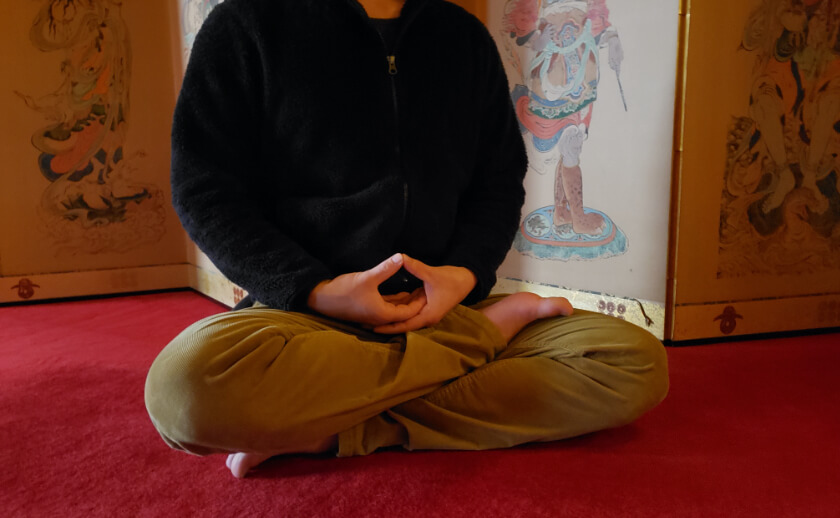 17:00 Ajikan meditation
Every evening, the temple's monks engage in Ajikan meditation, and Asokukan (meditative breathing). We encourage visitors to take the chance to experience this with the monks.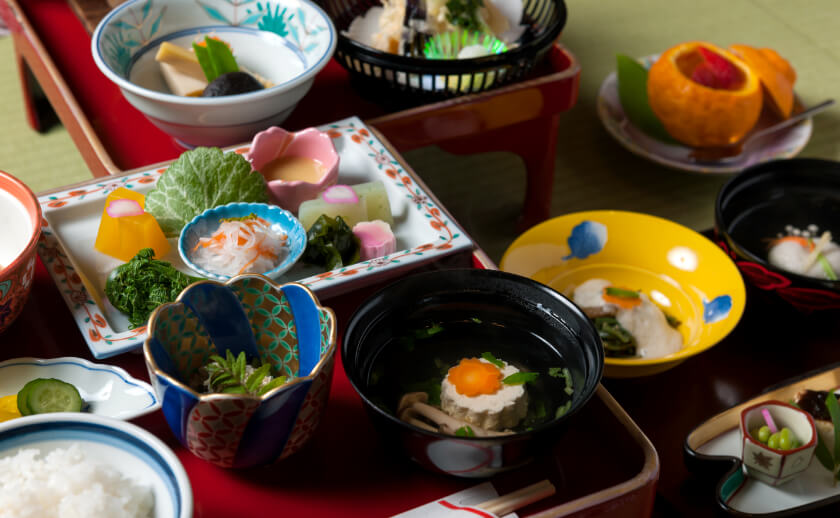 18:00 Dinner
You eat dinner in a large hall divided by fusuma, and the monks will serve it. We provide shojin ryori, a style of cuisine cooked in Buddhist temples. It is mainly composed of vegetables and suitable for vegans.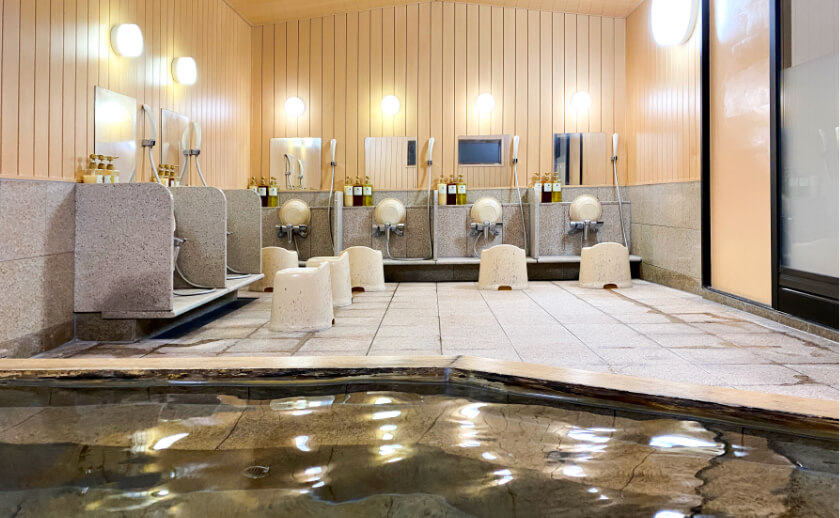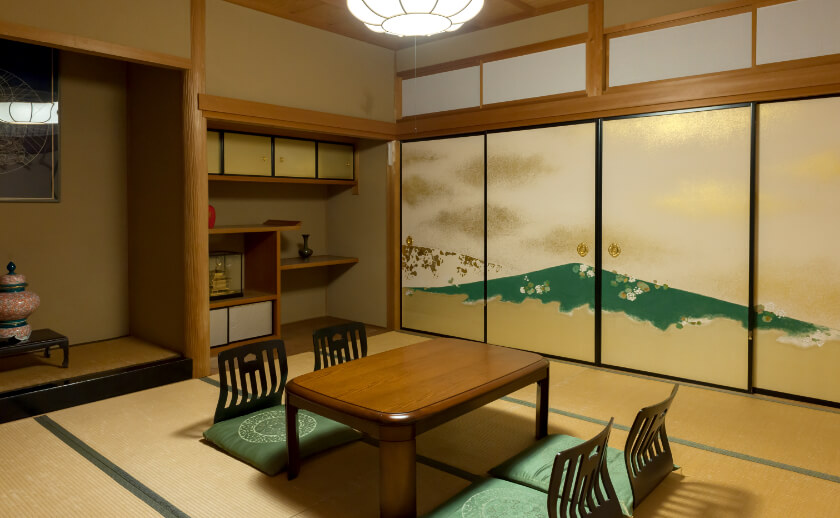 Bathing and sleep.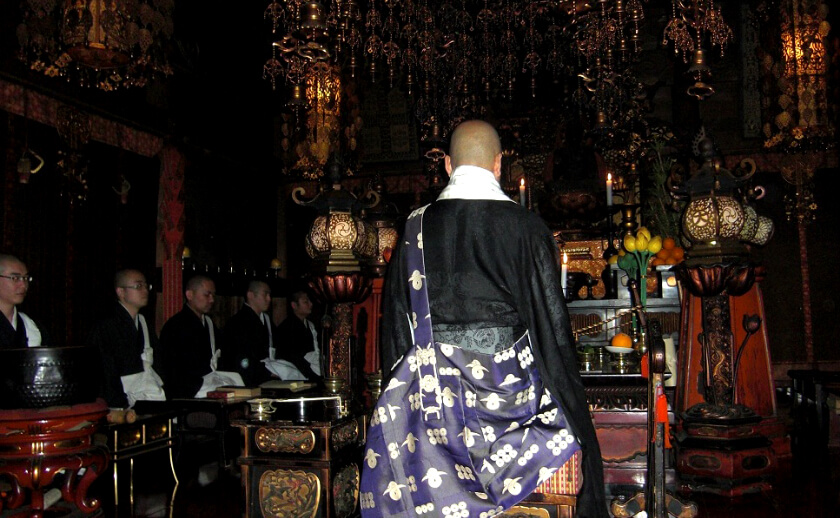 6:00 A religious service held in the morning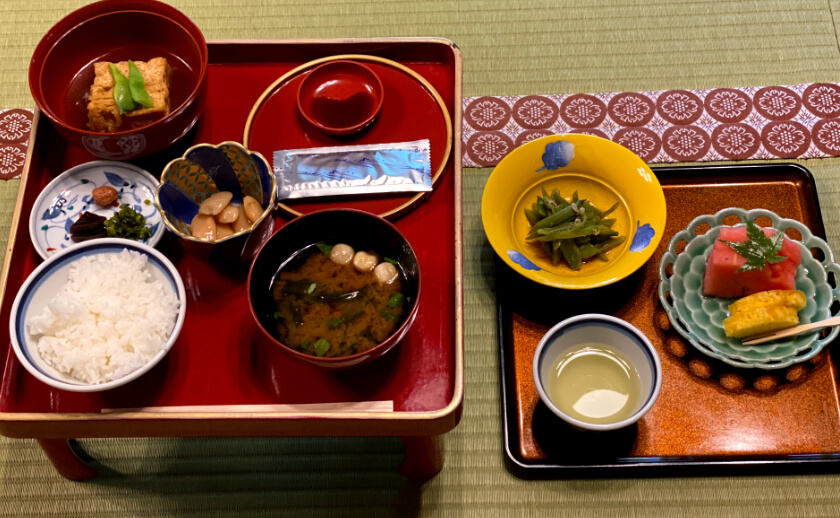 7:00 Breakfast
Walking Around
Danjo Garan

Kongobu-ji temple
These representative buildings are illuminated at night. Please feel free to take a walk after dinner.
The curfew is around 9 PM.
ACCESS
Address/700 Koyasan, Koya, Ito District, Wakayama 648-0211
Visitors arriving by train
Take the Nankai Rinkan bus from the "Koyasan" station on the Nankai Koyasan cable line.
The location is very close to the bus stop for "Isshinguchi".